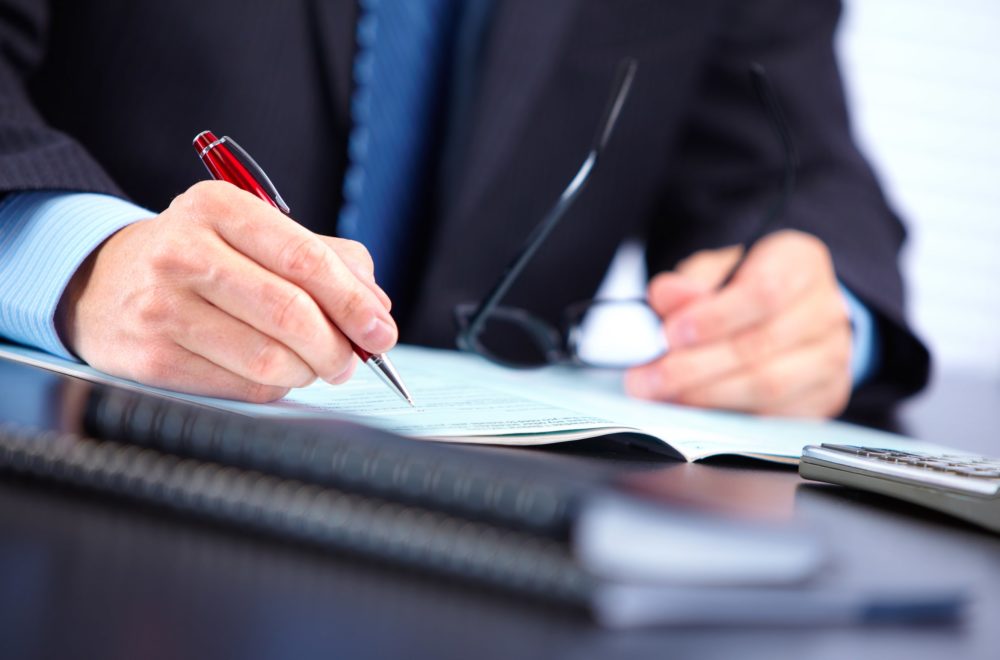 At Relians Corporate Services Ltd, we attract and invest in our people in order to continually deliver outstanding client service.  Our people are highly skilled professionals that help our client companies daily to achieve their full potential by offering top of the line services, in a personalised manner.
Our culture of continuous professional development ensures that our personnel is motivated and committed to delivering excellent service for clients that ensures client's needs are met proactively.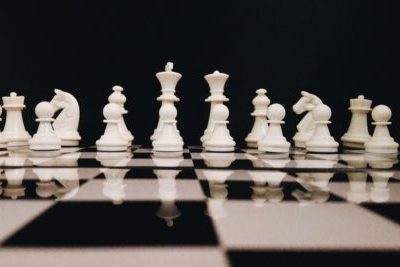 Our company culture is characterized by openness and honesty.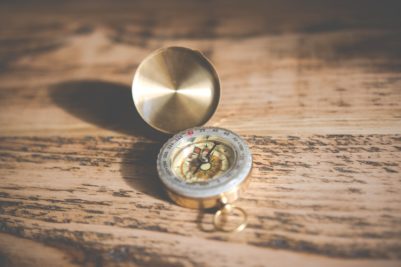 We put the quality of our services as the main building block for client trust.
We commit to our clients, people and stakeholders success.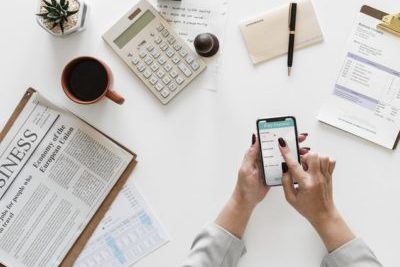 We serve Clients with tailor-made solutions and personal approach.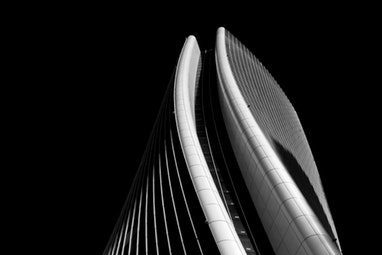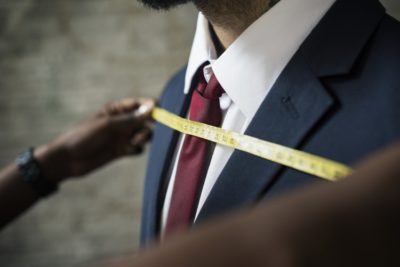 Innovation and proactive solutions characterizes our company in all levels in order to exceed expectations.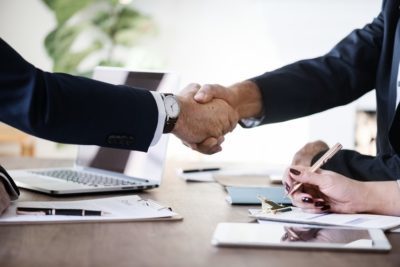 We invest in staff training and keep up with updates to ensure top of the line services for our clients.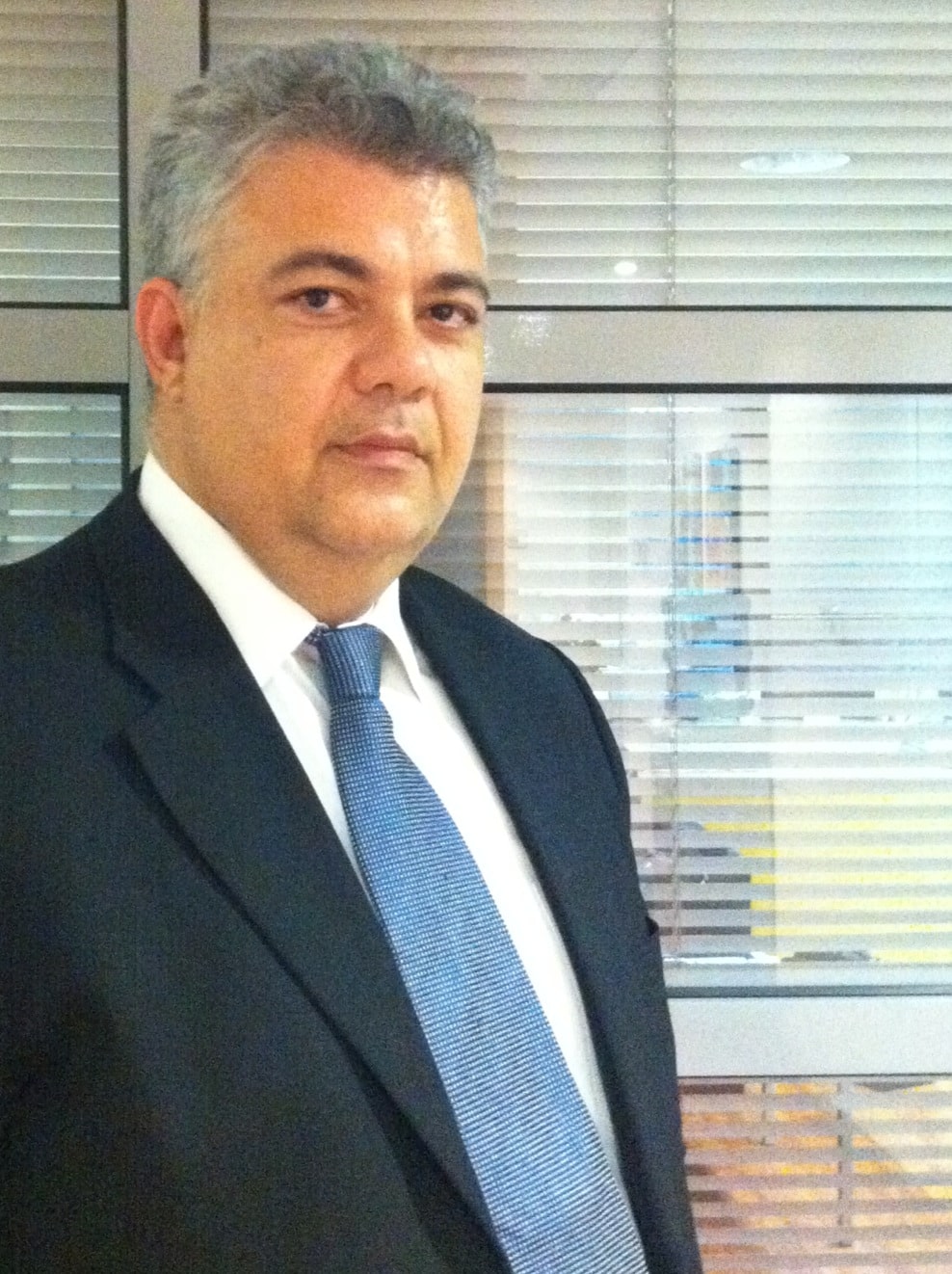 Spyros Spyrides
Director and the founder of Relians Corporate Services Ltd.
He holds a degree in Economics from the University of East Anglia in the UK and is a Fellow Chartered Accountantand holds the title B.F.S. He is also a member of the Institute of Certified Public Accountants of Cyprus. Spyros' ​other academic qualifications include the Executive leadership program from the CIIM (Cyprus International Institute of Management).
​After ​​obtaining his qualification as a Chartered Accountant with Deloitte & Touche in London, he worked with KPMG upon returning to Cyprus. In 1992 he joined Louis Group as Chief Financial Officer and Secretary at the board of directors of the public company which is listed in the Cyprus Stock Exchange, operating in tourism, hotels and shipping, across Europe, employing over 10,000 people.
Let's talk
---
Tell us how we can assist you in reaching your company's full potential and reach your optimum level of capabilities.