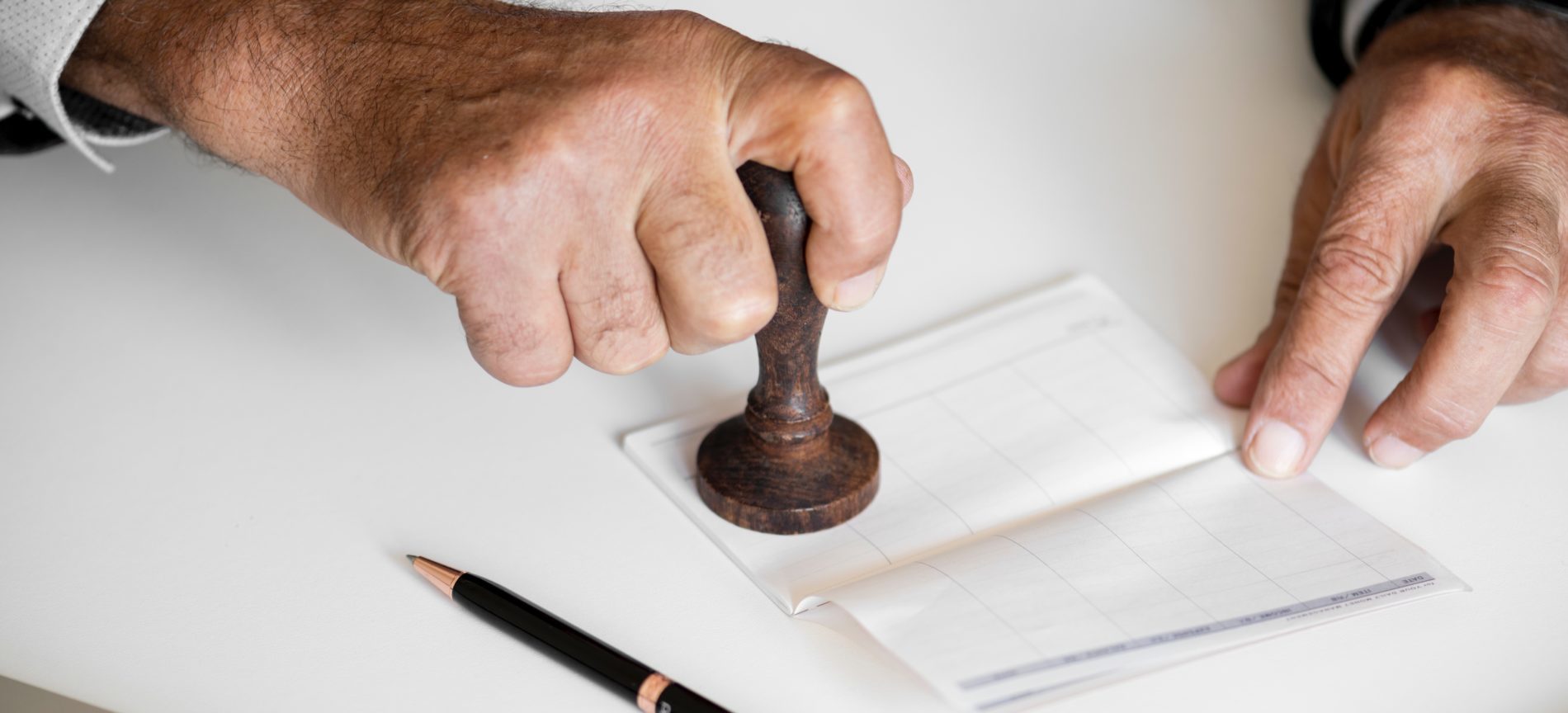 Company Secretarial Services
In order to meet the requirements of our clients we provide a range of company secretarial services in Cyprus. We can provide a large selection of local lawyers through our network when required to cater for our clients specific needs.
Post incorporation, a company will need support in a number of different areas from simple statutory compliance to taking steps for corporate actions.
At Relians Corporate Services Ltd we can assist you through covering the following areas:
Preparing the Annual Return of the company
Issuing of Power of Attorney
Review and execution of agreements
Arranging for legal opinions
Dealing with correspondence of third parties and authorities
Preparation and safe-keeping of share certificates and the common seal of the company
Maintenance of company statutory records
Preparing the minutes of the Directors' and Shareholders' meetings
Preparing the minutes of the annual general meeting
Preparing the minutes for appointment of auditors
Preparing the annual directors' report to accompany the financial statements
Implementing changes of shareholders
Increase and reduction of share capital
Change of company name, directors and secretary
Company liquidations
Let's talk
---
Tell us how we can assist you in reaching your company's full potential and reach your optimum level of capabilities.