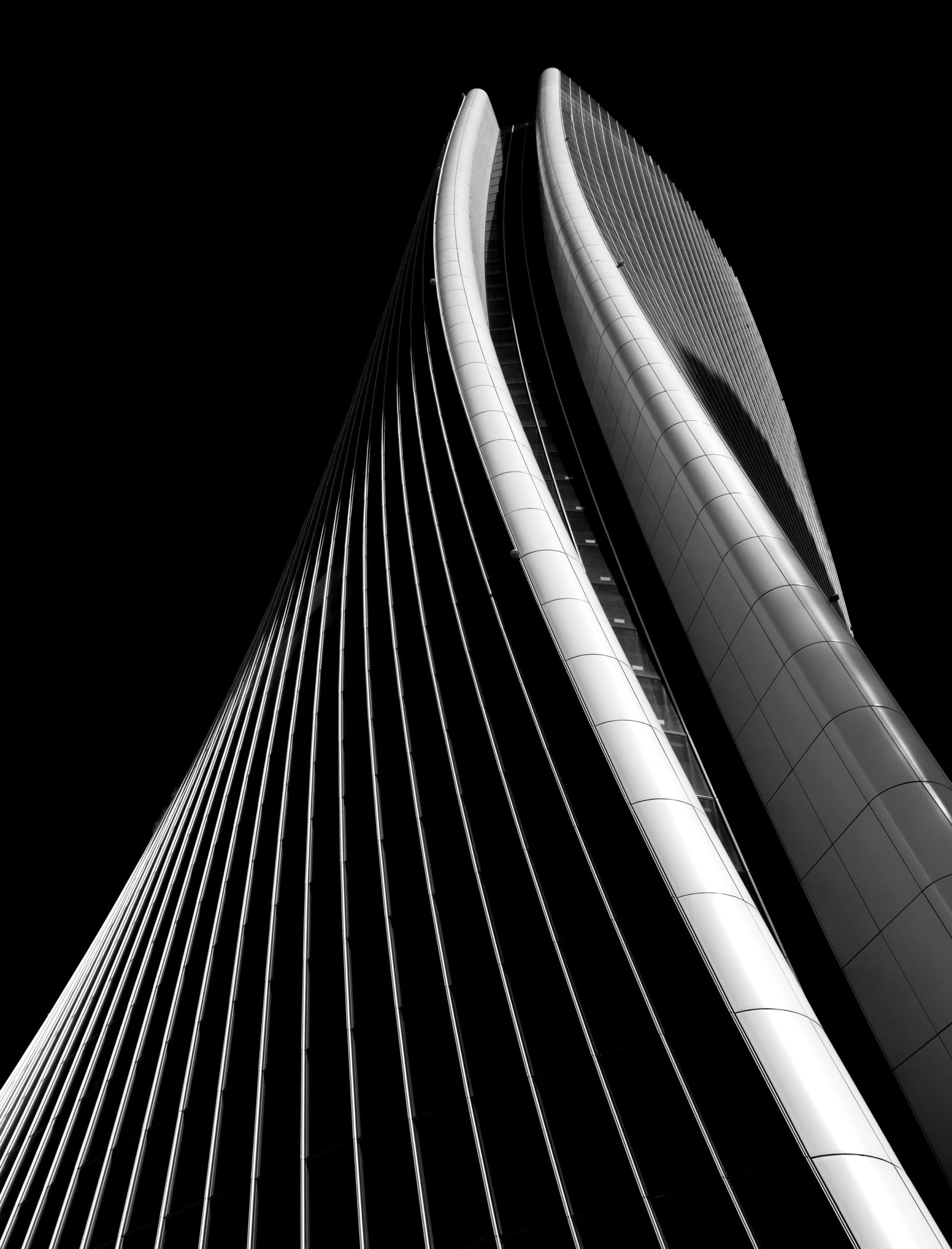 Entrepreneurs and corporations wanting to expand their business in other jurisdictions including Cyprus often find it hard setting up a company unless they have a trusted partner that will assist them in the whole procedure and generate the right shortcuts for them enabling them to focus on running and expanding their business.
Relians' Corporate Services professionals provide a wide range of services and guidance to enable companies complete the whole procedure in a fast and effective way handling every step of the process.
At Relians Corporate Services we undertake the establishment of:
Cyprus Companies
Companies in a number of other foreign jurisdictions
Cyprus Trusts
Cyprus Company Formation- What we can do for you
We normally deliver a Cyprus Company in one week, after we have from you all the required information.
We will prepare and deliver to you a full set of all necessary company documents as follows:
the memorandum and articles of association
the certificate of incorporation
the certificate of registered office
the certificate of directors and secretary
the certificate of shareholders
share certificates
a properly executed instrument of trust in case of nominee shareholders
necessary minutes of the meetings of the directors
Let's talk
---
Tell us how we can assist you in reaching your company's full potential and reach your optimum level of capabilities.