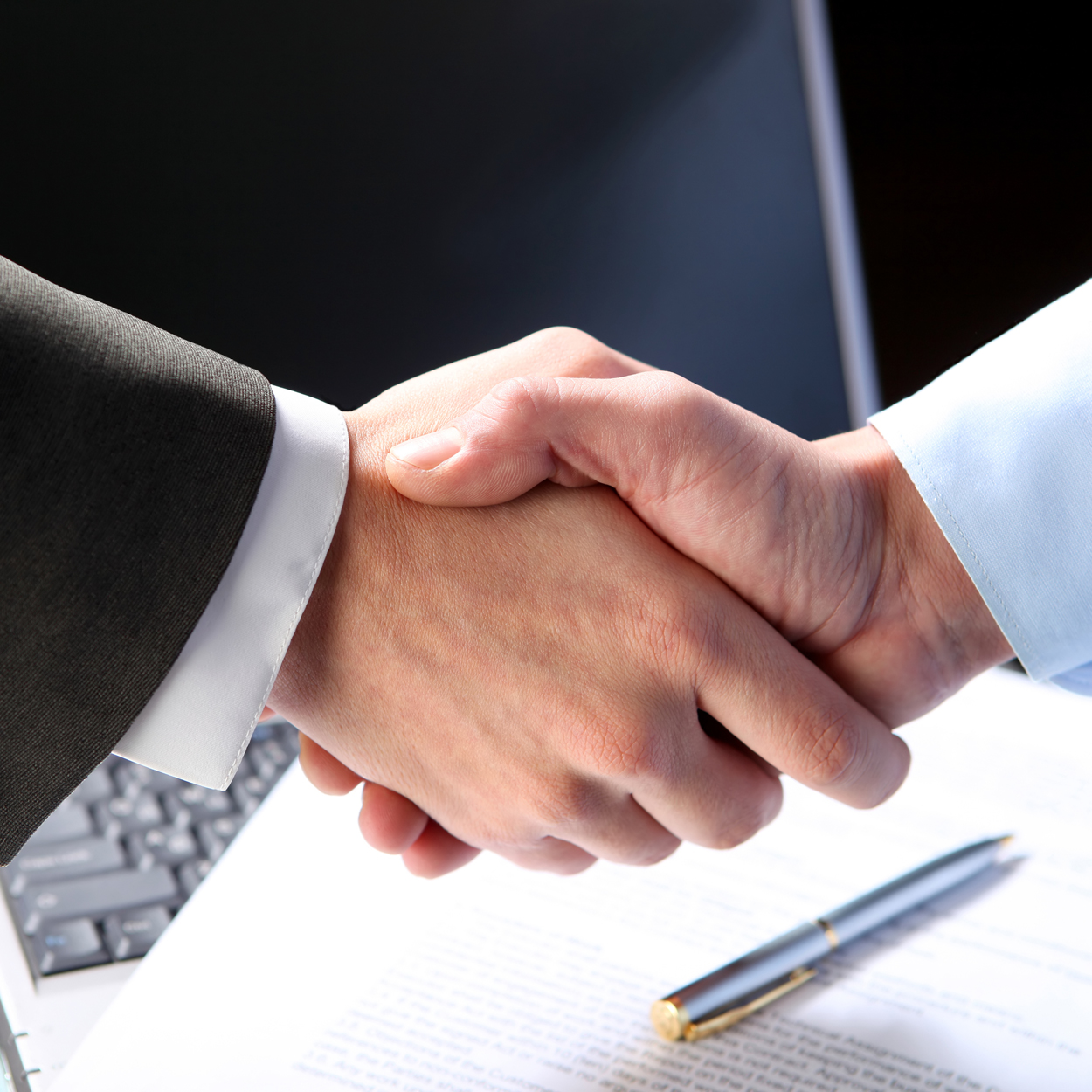 Representation / Fiduciary Services
We, at Relians Corporate Services Ltd offer a comprehensive list of fiduciary services to cover our customers' needs with a focus on reliability and confidentiality. Tax and government requirements for the appointment of local corporate Directors, registered office in Cyprus and Bank signatories make the offering of representation and fiduciary services a pressing matter for many companies.
We offer the following fiduciary management services in Cyprus:
Provision of Corporate Directors
Provision of Company Secretary
Provision of Registered Office in Cyprus
Provision of Physical Presence
Provision of Nominee Shareholders
Appointment of Bank Signatories
Directors: Companies are managed and controlled by the board of directors. A Cyprus private Company must have at least one director. The appointment and removal of directors rests with the shareholders of the company.
From a tax planning point of view it is important that the company is managed and controlled in Cyprus. Accordingly it is recommended that the majority of the directors appointed are Cyprus residents.
Secretary: The existence of a secretary is required by law and his appointment is made by the directors. His role is to keep the company in good order with the Registrar of Companies, prepare and file annual returns, effect changes in the directors, shareholders, memorandum and articles of association and share capital. Additionally, the Secretary's role is to prepare and keep minutes of all directors' meetings and communicate with the Registrar of Companies on behalf of the company.
Registered office: Every company must have a registered office in Cyprus. It is the place where writs, summons, notices, orders and other official documents can be served upon the company.
Let's talk
---
Tell us how we can assist you in reaching your company's full potential and reach your optimum level of capabilities.