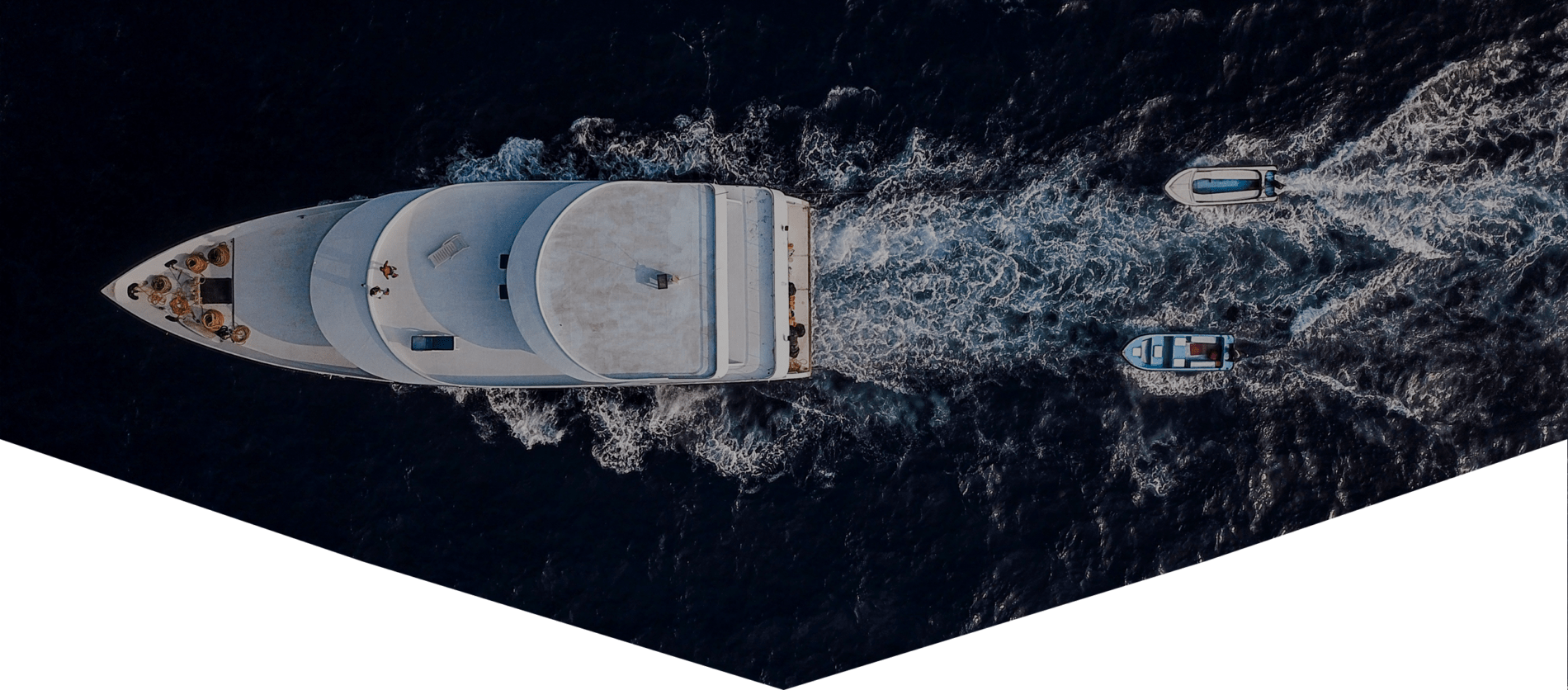 Cyprus as a Leading Financial Center
---
Cyprus is recognized as an international centre of excellence for the provision of professional services. The accession of Cyprus to the European Union and the euro zone, in conjunction with the developed free market economy, strategic geographical location, advanced and attractive tax environment, extensive double taxation treaty network, and robust and transparent regulatory environment, have established it as an International Financial Center.
Cyprus in General
---
Cyprus is a beautiful island set in the Mediterranean Sea. It has a history that goes back in ancient times and has come to contact through the years with a large number of civilizations. Visitors enjoy the delicious Cypriot cuisine, its golden coasts and sunny beaches resulting in Cyprus being one of the most sought after touristic destinations.
Find out the most important advantages Cyprus has to o
f

f

er when it comes to utilizing the island as an International Financial Center
---
Let's talk
---
Tell us how we can assist you in reaching your company's full potential and reach your optimum level of capabilities.