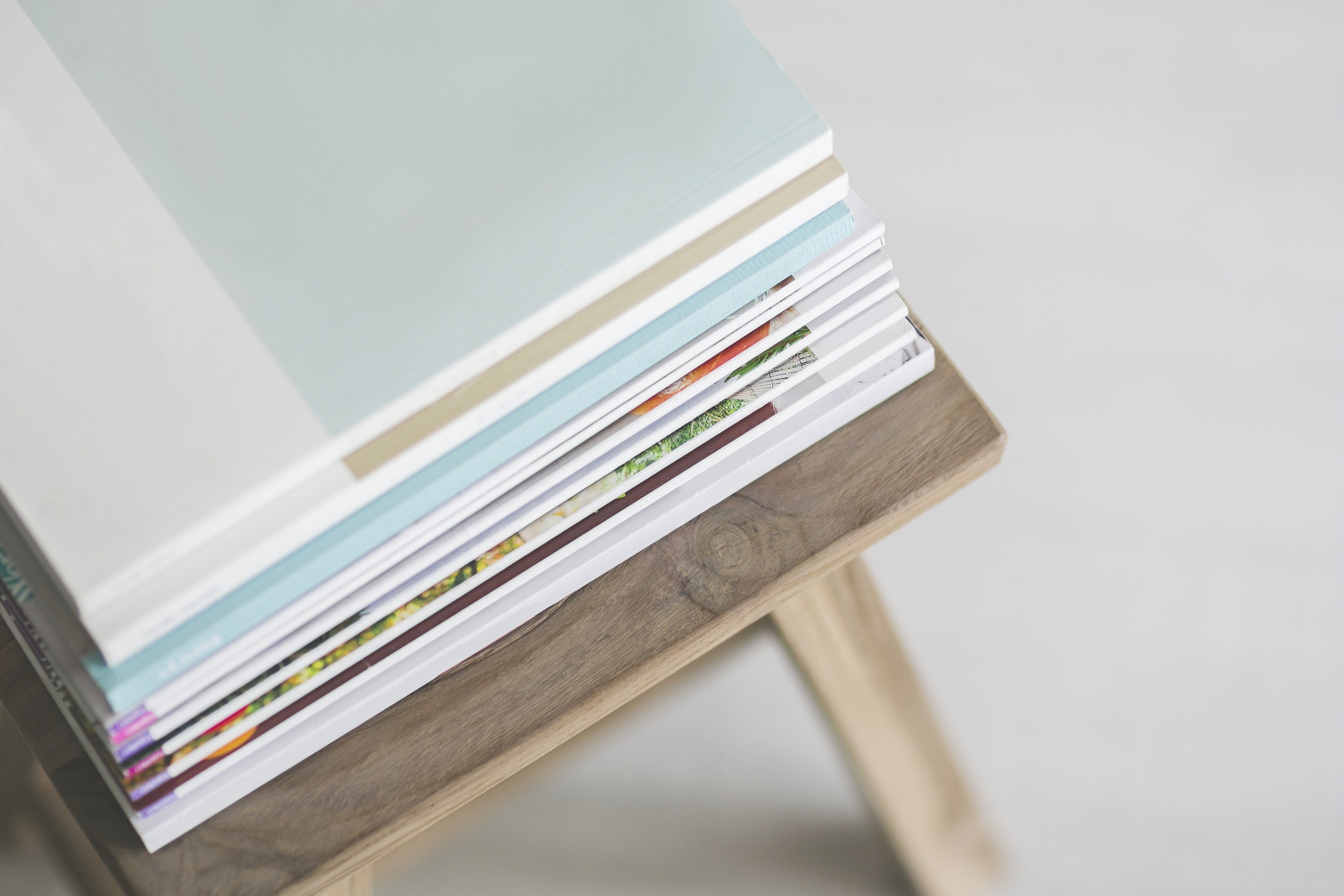 At Relians Corporate Services Ltd, we aim to keep our clients informed about the latest changes in the corporate world and provide information regarding specialized services and topics. Read our latest news and insights to keep on top of the latest trends and regulatory changes around the world.
Should you require additional information around a topic, please feel free to contact us with your request.
Let's talk
---
Tell us how we can assist you in reaching your company's full potential and reach your optimum level of capabilities.