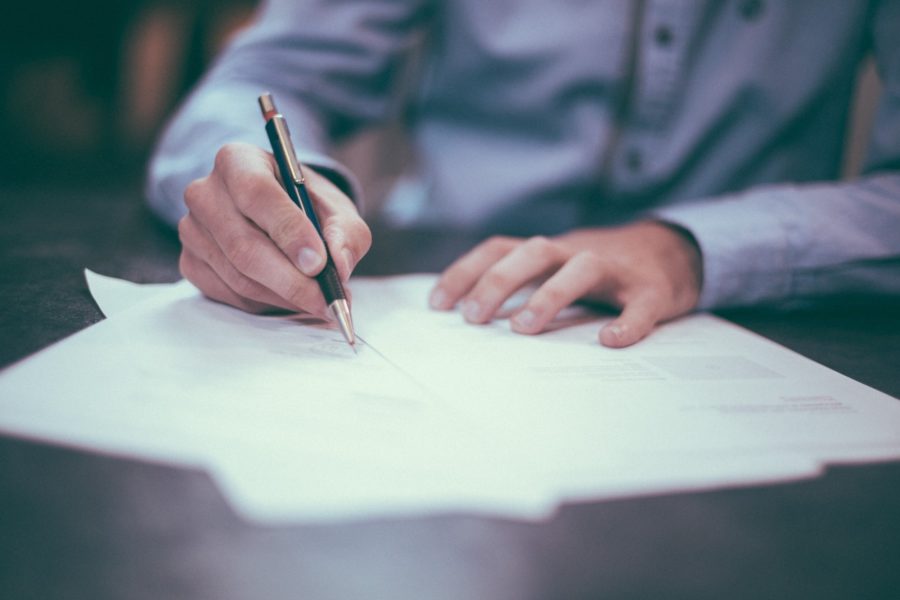 Cyprus is not the Mediterranean paradise it once was for Russian Companies.
"Russians are downsizing in Cyprus." said the General Manager of the Institute of Certified Public Accountants of Cyprus (ICPAC), Kyriakos Iordanou, whose members have large portfolios of clients from Russia.
The outset of new anti-money laundering (AML) rules in Cyprus are compounding the effects of U.S. sanctions against Russia and its citizens, decreasing the input of funds into our island.
According to the Central Bank of Cyprus, the value of foreign Cypriot bank account holders (majority being Russian) fell to €7.1 billion ($8.1 billion) by November 2018. This is a drastic decrease from the peak of €21.5 billion which existed at the end of 2012.
Too Many Documents
As of November, the compliance laws of Cypriot banks changed requiring the investors to provide a lot of official documentation. Two Russian businessmen who have had bank accounts in Cyprus for over a decade had been requested for a number of old documents on the source of the money in their accounts. Since they were unable to provide them, they were forced to close the accounts.
Alexander Ryazanov, Gazprom's former CEO who has worked with Cypriot banks for years and has a real-estate business in Cyprus states "Cyprus banks require a lot of papers now. It is very difficult to open a new account."
Russian Clients
Russian clients now account for only 1.5% of the depositors of Bank of Cyprus and own 5.7% of the bank's total deposits, in comparison to 2014's data which was 2.4% and 9.9% respectively. Evgency Kogan, the former Director of the 'Center for Protection of Shareholders and Investor Rights of Cypriot Banks' claims that due to the changes in compliance, Cyprus banks prefer to not deal with Russian clients and their money, even the ones who have had accounts in Cyprus for years.
Nevertheless, Cyprus still has the benefit of having one of the lowest tax regimes within the EU, making it a shame for growing businesses to not take advantage of it.
We at Relians Corporate Services Ltd provide our clients with the finest quality corporate services, using a personal and tailor-made approach. If your clients are looking to invest or structure their investing operations through a Cyprus Company, we can assist you at every step of the company setting up and handling of bank accounts in Cyprus.
Contact us so we can help you and your clients achieve your goals.