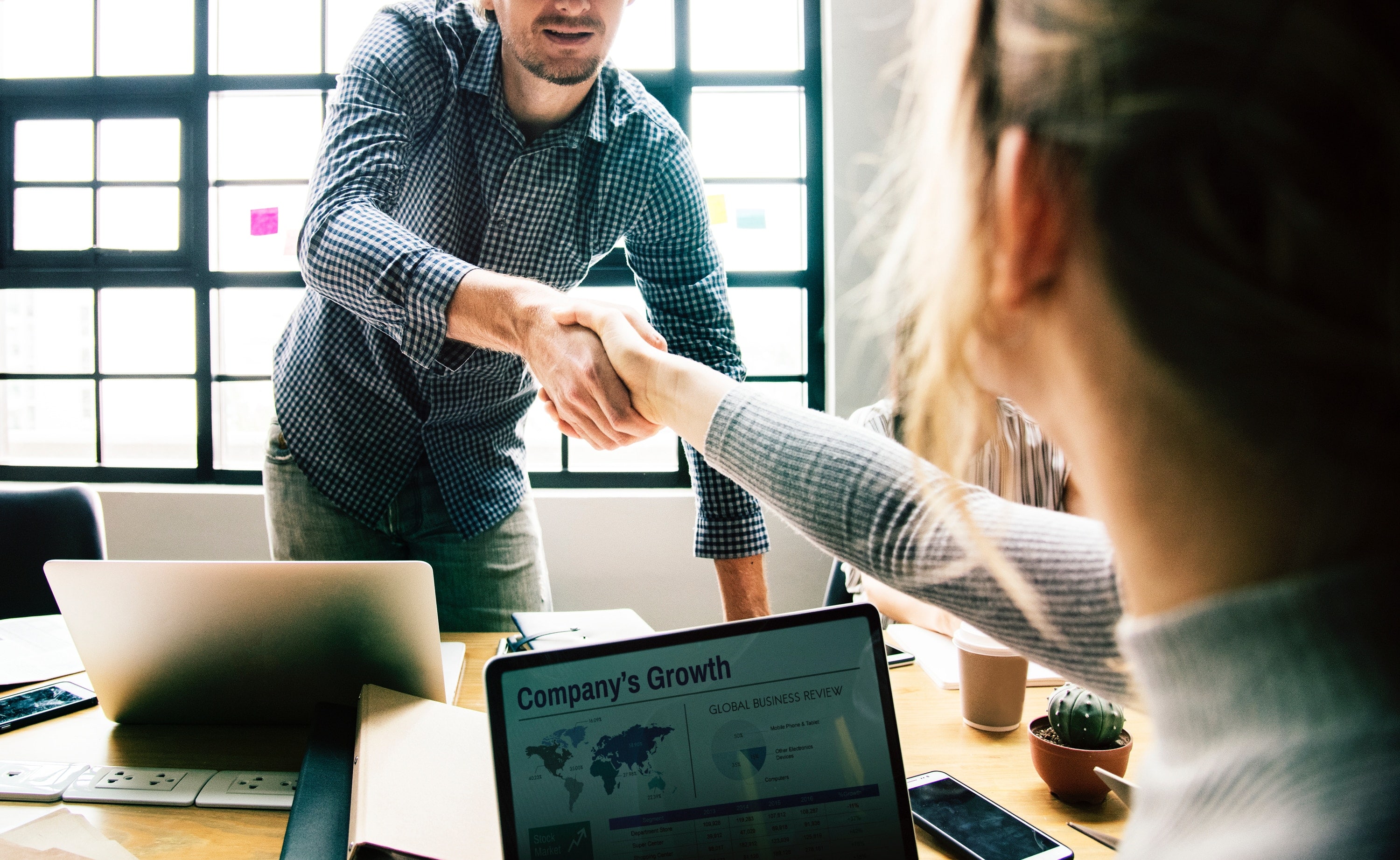 We are often asked by international clients to prepare and submit bank account applications to local banks or foreign banks with presence in Cyprus or even outside Cyprus.
The services we offer in relation to creating and handling Cyprus bank accounts are the following:
Opening and monitoring of bank accounts
Arranging e-banking facility, credit cards and other bank related services
Provision of bank signatories
Execution of bank payments/money transfers
Let's talk
---
We are here to assist in any way possible. To find out more about our Services or for more information contact us and our team will be happy to assist you.